Archive for May, 2013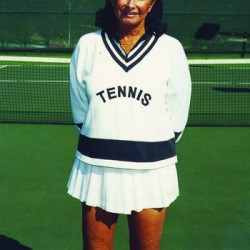 JAJAJAJAJA TASTY WEEEEEE!!

Papaye - Tennis
Kythibong, April 2013
Comments Off

on Papaye Papaye Papaye Papaye!!!!!!11111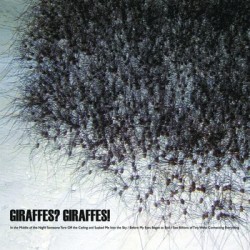 On June 1st, a 10″ will ship, but the digital version is already released now! Props for not keeping back the digital version, makes it even more understandable as explained by Goddard:
We are so excited to finally announce the digital release of our split 10″ with GIRAFFES? GIRAFFES!. We have been sitting on these recordings since last October, and we were honored when Ken and Joe asked ask to do a split with them. So many people have helped out with this recording, and we are so grateful to everyone esp Steve Albini, Chris Goosman, and David at Furnace MFG. The limited edition 10″ clear/smoke vinyl will be shipping out June 1st. We hope you enjoy.
Notice the part with Steve Albini?
Giraffes? Giraffes + Goddard - 10"
Hello Merch, june, 2013
Mermonte is a new 10-member orchestra with members of fago.sepia, to release a 7″ on May 20.
Comments Off

on fago.sepia in new orchestra