Archive for January, 2013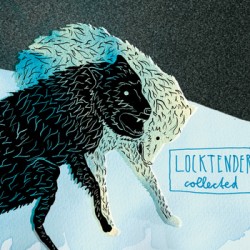 Some nice skramz here for you, the track The White Dam by Locktender, former members of Men As Trees.
Locktender issued the following statement about the upcoming album:
The Kafka recording went fantastic and is definitely the best any of our bands have ever sounded. The record will be mixed and mastered by the end of January. The 12″ will be released by our friends at I.Corrupt and Replenish Records plus one more label TBA and Skeletal Lightning will be doing the tape version.
Comments Off

on Locktender
Here's the artist list: Devo, Shellac, Flux Information Sciences, The Shipping News, The Jesus Lizard, Lite, John Dikeman, Adebisi Shank, Polvo, Tera Melos, Giraffes? Giraffes!, Chevreuil, Deerhoof, The Ex, Knalpot, Le Singe Blanc, Boutros Bubba, Jasper Stadhouders, Petrol, Parts & Labor, Deformica, Apneu, Aucan, Katedreuffe, Dan Deacon, Part Chimp, Al Scorch, Bostjan Simon, Nelson Can, Hurtmold, Classic Dracula V, Gijs Gieskes, The Bulletproof Tiger, Kit, Hauschka, Repetitor, Threesome, Ithak, RaaskaalBOMfukkerZ, Services, Hakim Kashmere, Loomis, Zea
YES!!!
Comments Off

on Documentary coming up! "Do It Together"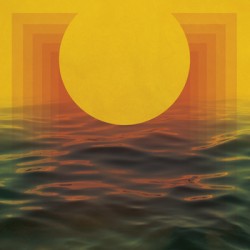 El Ten Eleven have been playing for about 10-11 years. Fifth album this is. Maturing like wine. Curiously, they're from the same area as From Monument To Masses (if it's okay to call California an area), and somehow that transcends. El Ten Eleven is on the same heights as FMTM except for the clear lack of politically charged soundbites. But that doesn't matter, because then we can play our very own Youtube videos with political speeches on top. I recommend playing this one on top of the first track, which is about 10-11 minutes long. Unfortunately, the clip is a bit shorter than the track, but if you start it the video when the track is at 2:53, it fits well with the music.
El Ten Eleven - Transitions
Fake Record Label, October 2012