Reviews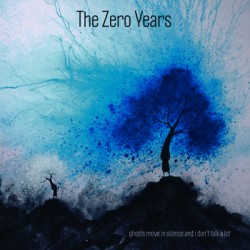 Here we have the second EP from The Zero Years! Ready for your enjoyment. Nice, smooth optimistic math and post-rock. A worthy follow-up to their wonderful first EP from last year.
The Zero Years - Ghosts Move In Silence And I Don't Talk A Lot
Self-released, July 2013
Comments Off

on The Zero Years – Ghosts Move In Silence And I Don't Talk A Lot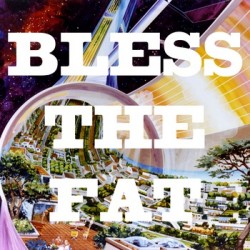 And bless these wonderful jazz-math-licious trip architects and their 21 minute masterpiece.
Mahogany Hand Glider - Bless The Fat
Destroy All Records, April 2013
Comments Off

on Mahogany Hand Glider – Bless The Fat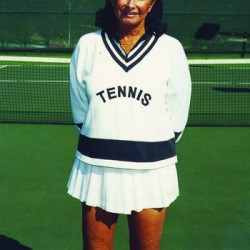 JAJAJAJAJA TASTY WEEEEEE!!

Papaye - Tennis
Kythibong, April 2013
Comments Off

on Papaye Papaye Papaye Papaye!!!!!!11111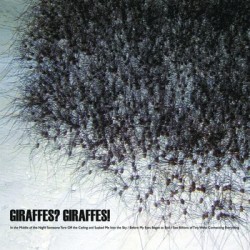 On June 1st, a 10″ will ship, but the digital version is already released now! Props for not keeping back the digital version, makes it even more understandable as explained by Goddard:
We are so excited to finally announce the digital release of our split 10″ with GIRAFFES? GIRAFFES!. We have been sitting on these recordings since last October, and we were honored when Ken and Joe asked ask to do a split with them. So many people have helped out with this recording, and we are so grateful to everyone esp Steve Albini, Chris Goosman, and David at Furnace MFG. The limited edition 10″ clear/smoke vinyl will be shipping out June 1st. We hope you enjoy.
Notice the part with Steve Albini?
Giraffes? Giraffes + Goddard - 10"
Hello Merch, june, 2013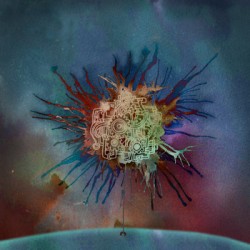 Go check out this crazy new French band. Review over at The Sirens Sound is convincing.
100%chevalier - EP-IC
Green Valley Records, April 2013
Comments Off

on 100%chevalier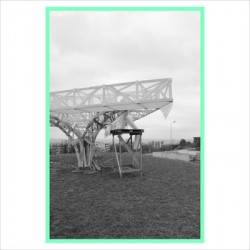 Altin Village & Mine have finally released Urban Homes' debut Centres. And that's quite significant, not only because it's been long awaited since the 2011 demo, but also because this project seems like the natural companion of PTTRNS, Airpeople and the likes, breaking new grounds, charting new lands. It's music with movement, progression and reflection. But these are not confused or scared people, they embrace whatever human activity brings about and create a sound for that, not for your own personal sake, but in a much broader sense. It's a contemporary soundtrack that holds both past and present.
And it's one of the best releases of '13.
Vimeo video clip for Ayran Gifbek Mersi*) 6:10
*) If you wonder what the song title means, here's my guess: Ayran is Turkish yoghurt, gifbek is Dutch for poisonous hemlock, and mersi is latin for being drowned or overwhelmed. So that should make it pretty clear.
Urban Homes - Centres LP/CD
Altin Village & Mine, March, 2013
Comments Off

on Urban Homes – Centres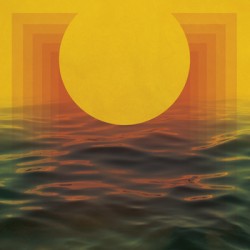 El Ten Eleven have been playing for about 10-11 years. Fifth album this is. Maturing like wine. Curiously, they're from the same area as From Monument To Masses (if it's okay to call California an area), and somehow that transcends. El Ten Eleven is on the same heights as FMTM except for the clear lack of politically charged soundbites. But that doesn't matter, because then we can play our very own Youtube videos with political speeches on top. I recommend playing this one on top of the first track, which is about 10-11 minutes long. Unfortunately, the clip is a bit shorter than the track, but if you start it the video when the track is at 2:53, it fits well with the music.
El Ten Eleven - Transitions
Fake Record Label, October 2012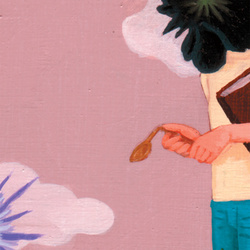 Japanese Toe has released a marvellous EP on Topshelf. 83 years ago, people were applauding when Hugo Eckener flew the Graf Zeppelin around the world, the first ever non-stop flight across the Pacific in just about 3 days, then continuing across 13 states in 2½ days…. nowadays bands are releasing albums across both ocean and continent no problem.
Toe - The Future Is Now
Topshelf, November, 2012
Brontide – Sans Souci – 51 minutes, came out on Holy Roar last year.. sorry about not writing about that earlier. I hope it doesn't souci you too much.
But for anyone who likes the careless, energetic, happy-epic mix that And So I Watch You From Afar is, then I'd say this is instant love.
Brontide - Sans Souci
Holy Roar, May 2011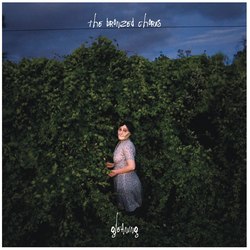 Dear reader. Stop what you're doing and immediately start appreciating the new Bronzed Chorus EP. It's the perfect continuation of their debut I'm The Spring. Out on Hello Sir.
The Bronzed Chorus - Gleaning EP
Hello Sir, 2011
Comments Off

on The Bronzed Chorus – Gleaning EP