Posts Tagged 'hello sir'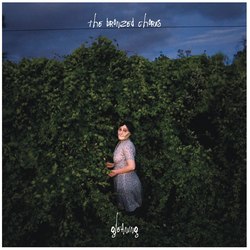 Dear reader. Stop what you're doing and immediately start appreciating the new Bronzed Chorus EP. It's the perfect continuation of their debut I'm The Spring. Out on Hello Sir.
The Bronzed Chorus - Gleaning EP
Hello Sir, 2011
Comments Off

on The Bronzed Chorus – Gleaning EP
Here's a mention that qualifies for 2009's best release… i've been sitting on it for a little too long, but just the more to ensure that this is a masterpiece durable for long term exposure and health benefits.
Antarctic's debut was a long process, already anticipated more than a 1½ year ago when their music was only available as 4 demo tracks on myspace… and calling them demo tracks immediately set the bar high.
The album is a continuous flow of creative guitar and bass work and firm, lap-tapping delicious, tricky drumming. It crosses borders of genres just the way we like it, but without ever sounding unnatural or pretentious. It's a joy to go hunting for details in. For instance how almost every of the 9 tracks flow seamlessly together: I'm sure it's something that they've been working a lot with, so I'll give them an ad hoc pinnacle delicious sound award® for that.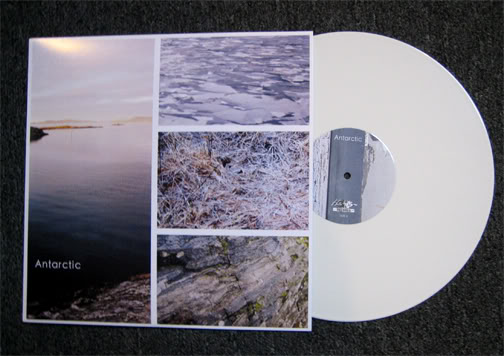 Antarctic - s/t
Hello Sir, 2009
Comments Off

on Antarctic – s/t
Debut is coming up on really soon on Hello Sir, and without any further information, Antarctic has put the first two tracks, Pasea La Salamandria being a re-recording from their demo. If you liked The Littlest Viking earlier this year (or Fago.Sepia for that matter), you're going to enjoy this a lot.
Comments Off

on New Antarctic tracks up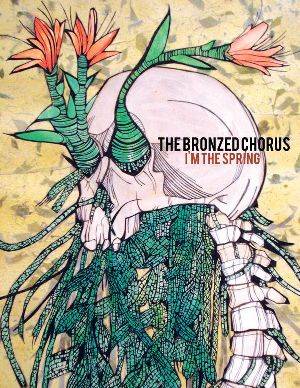 Alright… this was mentioned in an earlier post, but new instrumental band on Hello Sir released their 30 minute debut last month! Hurray! It's a duo consisting of guitar player Adam Joyce and drummer/keyboardist Brennan O'Brien, and judging from youtube, they look pretty cool live.. with or without the local drunken douchebag crowd. Being a duo, the sound could of course lack something, but TBC uses their setup to the optimal effect, special features being multitudes of lightly strummed, layered guitars, intoxicating shifts in volume and loads of reverb.. all done very coherently. You could easily draw a parallel to the initial two-man outfit of Russian Circles, that managed to bring about some of the hardest-hitting, super-focused, technical post-rock I've ever heard. TBC is much less metallic and mathy, though, but they manage just as well as Russian Circles to create a sound that reveals some impressive results when played at adequate volumes. This is both due to skilled, clear production and even more so, the intelligent structure of layers and the sonic spaces they each operate in.
The tracks on I'm The Spring are all quite post-rockish in the traditional sense: Instrumental, guitar, outbursts, buildups, slow-downs. But nowadays when these old methods don't really work, and I find myself yawning at Mogwai, it's quite a relief to see them used in a new setting, with shorter tracks and thus more compact excitement. On a few occasions TBC do slow down quite a lot, but it certainly doesn't ruin the album and seems more of a natural break in the flow of the album than a cheap sentimental trick. Check out the opening track of the album below.. some of the best stuff I've heard this year…
Underpass Sunrise:

The Bronzed Chorus - I'm The Spring
Hello Sir, April 2009