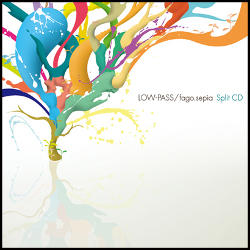 Imperial China writes the following…
Our full-length album is done! Are you a label? Let's talk.

Thanks to all of you for your continued support; we hope to have the record out this fall.
I'd sign them just to get my hands on the full-length… and dig this: Fago.Sepia is releasing a split in August on Japanese label Friend of Mine.