Posts Tagged 'hume'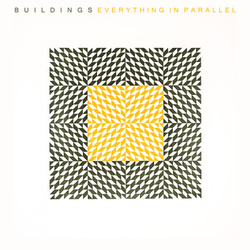 Buildings – Everything in Parallel:
Sockets Records from Washington DC has (well actually this was back in January) announced new records by Buildings and Imperial China. And there's greatness from Deleted Scenes and Hume as well.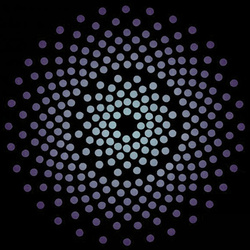 I'm streaming it all the time. That's because it's only for sale as a 12″ in the US, and there's no apparent digital release.
Hume is prog-rock by means of flow and length, but the sound can be described as largely indie-rock, and it's not dull or depressing. It's refreshing like their label-mates Buildings. Maybe it could sound like a prog'ed version of Maps & Atlases. Oh well, listen.. it's good. That's why it's here.
Head over to Ruffian Records for free downloads of their older releases »
Hume - Penumbra
Socket Records, August 2010