Posts Tagged 'polvo'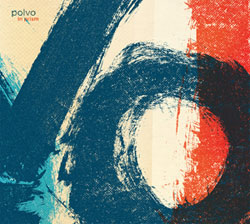 After a comeback tour in 2008, Polvo has fully reunited for a full-length, In Prism, which is coming on September 8th. New track is deeeeee-licious. Whereas I found them a bit dull and lacking in spirit and energy for their ATP show, I can only say the opposite for this track.
Oh, and no recent updates.. true dat. I'll be back with loads of goodies as soon as vacation kicks in.
Comments Off

on Polvo album in September!!!!!1